I teach jazz and improvisation through workshops in Exeter, Teignmouth and Totnes, bringing forward a feel for the music through rehearsal and tuition.

All are welcome, though you'll need a certain level of musicality to get the best out of events.

See below for the current set of workshops, where, when and most importantly, what sounds we'll make.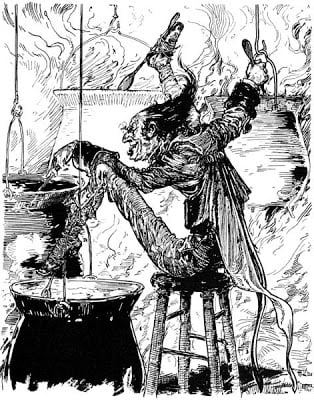 If you'd like to take part, or just find out a bit more about what happens, please email me via the Contact Me page, or click here: tom@tomunwin.co.uk
EXETER WORKSHOP (Mondays)
St. Katherine's Priory,  7.30-9.30 pm – £9.00 drop in, remaining dates Sep. 28th,  Oct. 12th,
Nov. 2nd, 9th, 16th, 23rd, 30th & Dec. 7th (performance/party/jam)
Current Tunes: Exeter Workshop Playlist
TEIGNMOUTH WORKSHOP (Tuesdays)
The Bronx Bar & Cue, 10 Regent Street, Teignmouth TQ14 8SJ  7.45-9.45 pm – £9.00 drop in
Current Tunes: Teignmouth Workshop Playlist
TOTNES WORKSHOP (Wednesdays)
Bridgetown Community Hall, Hope Close, Totnes – 7.45-9.45 pm – £9.00 drop in
Current Tunes: Totnes Workshop Playlist